Company Profile
The Groups
PRASHANT GROUP, established in 1975, is one of India's prominent and fast growing Textile Machine manufacturing companies. The Group has co-operations with leading European and American textile machine manufacturing companies which bring an edge in updated technology and enhancement in product profile.

Prashant Gamatex
Prashant Gamatex is leading supplier of High Speed Sectional Warping machine, Warping Creel, Single end Sizing Machine initiated under Technical Collaboration with GAMATEX s.r.l., ITALY.

Prashant West Point Machinery
Prashant West Point is leading supplier of World class Sizing machine, warping machine, warping creel like V creel and H creel, Denim preparation machinery like ball warper and rebeamer, indigo dyeing machine, Polybeamer for PP and HDPE tapes and Unrolling creel initialed under Joint Venture with WEST POINT, USA.

Prashant Ferber
Prashant Ferber is a leading supplier of Manual and motorized warp beam handling system, computerized automatic beam storage and fabric roll storage, inspection and packaging system under Joint Venture with FERBER s.r.l, ITALY.

Prashant Gamatex (Narrow Fabric Division)
Prashant Gamatex (Narrow Fabric Division) is leading supplier of complete narrow fabric machinery solutions. The extensive product range includes Needle Loom, Warping Machines, Finishing Machines, Measuring and Winding Machines, Festooning Machines, Drum Warpers and Continuous Dyeing Plant for Rigid and Elastic Tapes.
Our Policy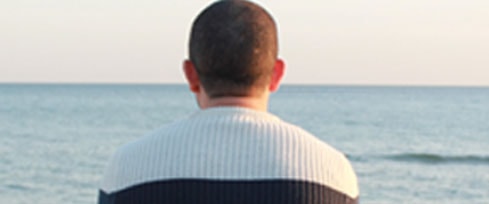 Vision
Helping Global Textile Weaving Industry in achieving highest level of Quality, Productivity and Cost-efficiency by providing machines & equipments with futuristic & world-class technology at appropriate prices.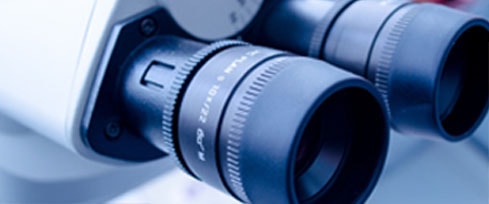 Quality Policy
Understand our customer's needs and then to provide products and services of the highest possible standards, to meet or exceed our customer expectations of quality, safety, reliability and service.
Improve Quality Management System and upgrade product quality continuously by focussing on business related critical processes which add value to the customer.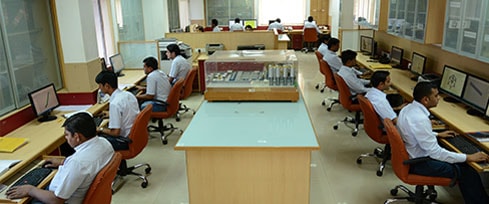 People
The company's greatest source of strength and inspiration lies in its manpower. The company's dedicated and professional staff is focused on design innovation, operational excellence and above all customer satisfaction.